Welcome To CrossFit Enoch
Where Strength Meets Community In Conroe
More Than Just A Gym.
Are You Ready To...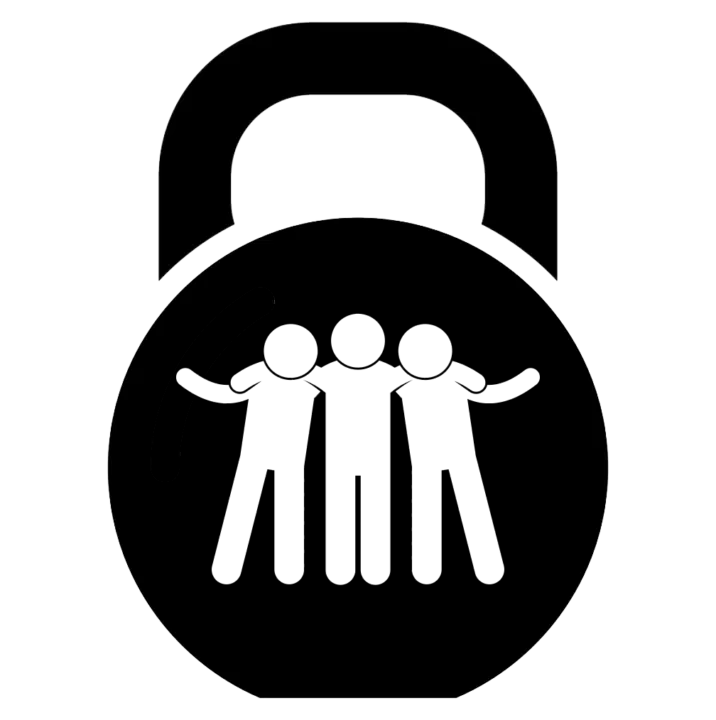 Go To The Next Level Together?
CrossFit Enoch in Conroe isn't your average gym. We're a supportive community of individuals working together towards our goals of self-improvement. Come join us, all fitness levels welcome!
Discover the fun side of fitness at CrossFit Enoch. Our coaches will guide you through workouts tailored to your needs, so you can succeed and have a great time at the same time! Join us today!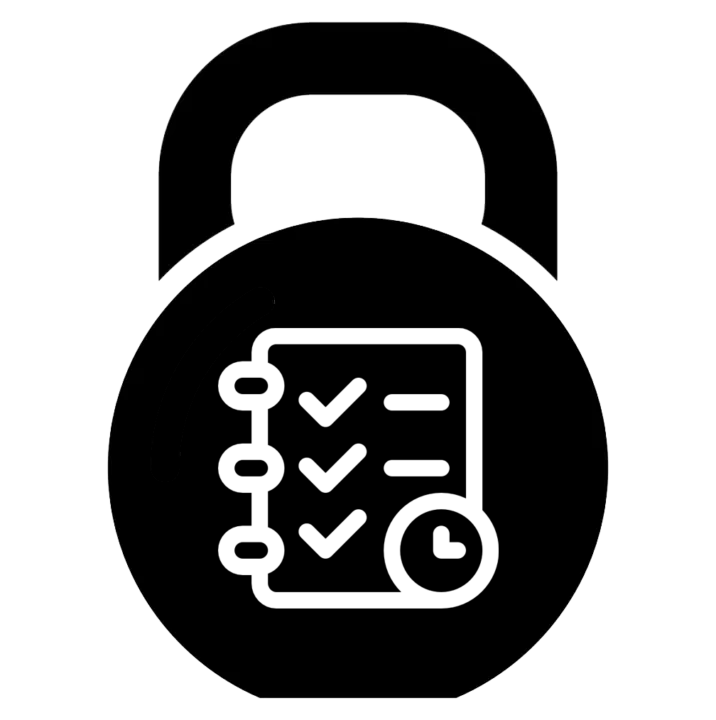 Get More Done In Less Time?
Tired of putting in all your effort and not getting the results you want? Our coaches create optimized programs to help you get as much as possible out of each and every workout!
To Guide You On Your Journey
No Matter Your Skill Level or Experience!
FUNCTIONAL FITNESS PROGRAMS
TAILORED TO MEET YOU WHERE YOU ARE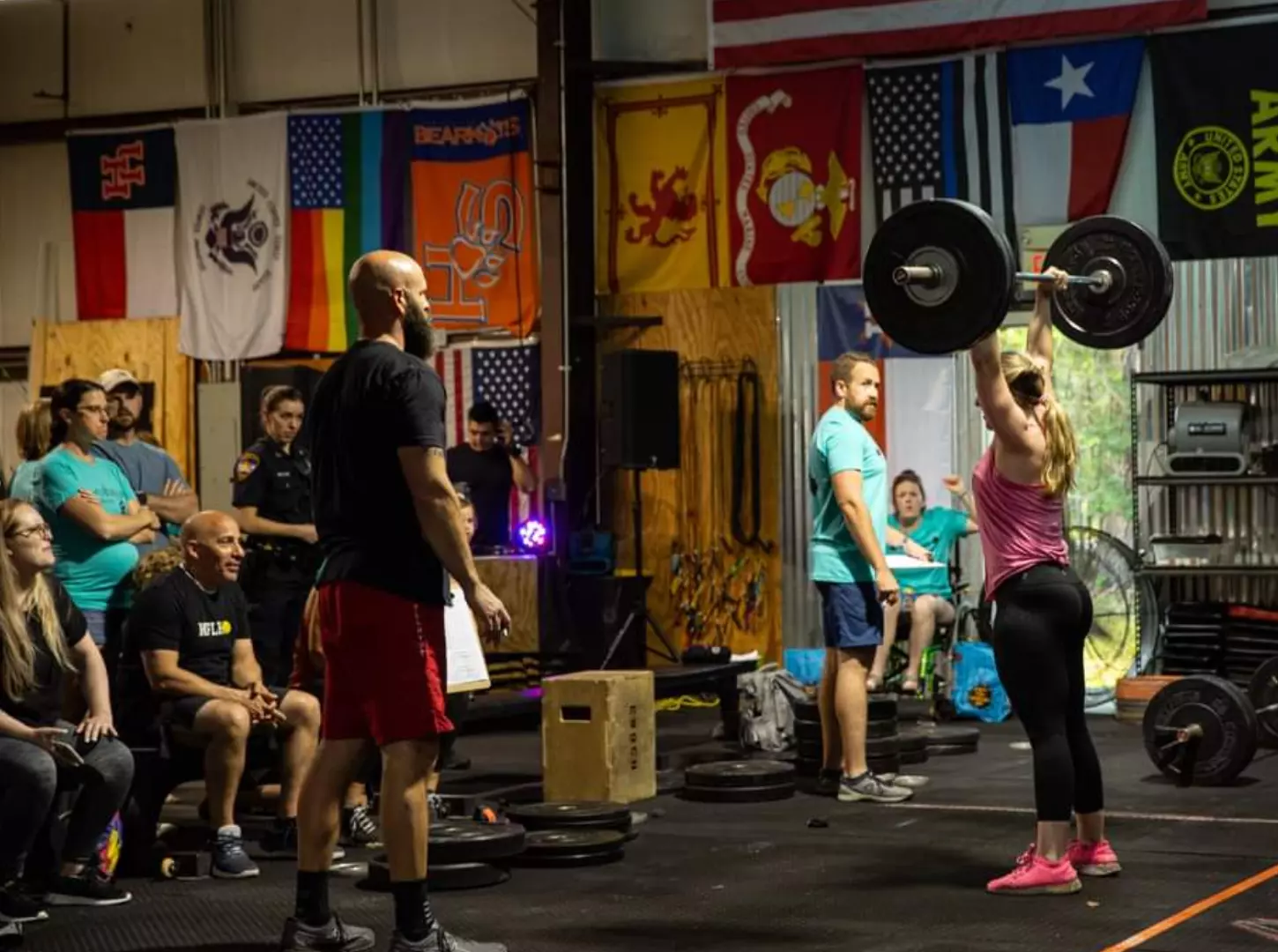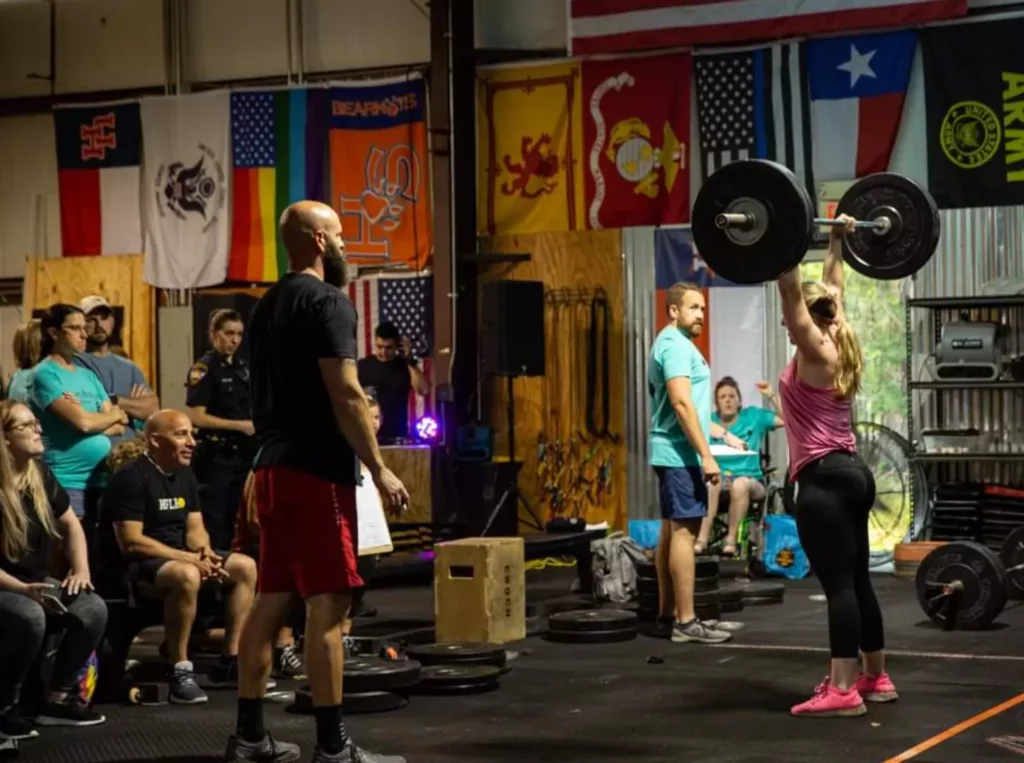 Whether your goal is to build muscle, lose weight, or even just to be able to keep up with your kids, our highly-trained coaches deliver a fun, challenging, and rewarding experience no matter your level of fitness. Come join us in our mission of inspiring families to live enriched, fulfilled lives.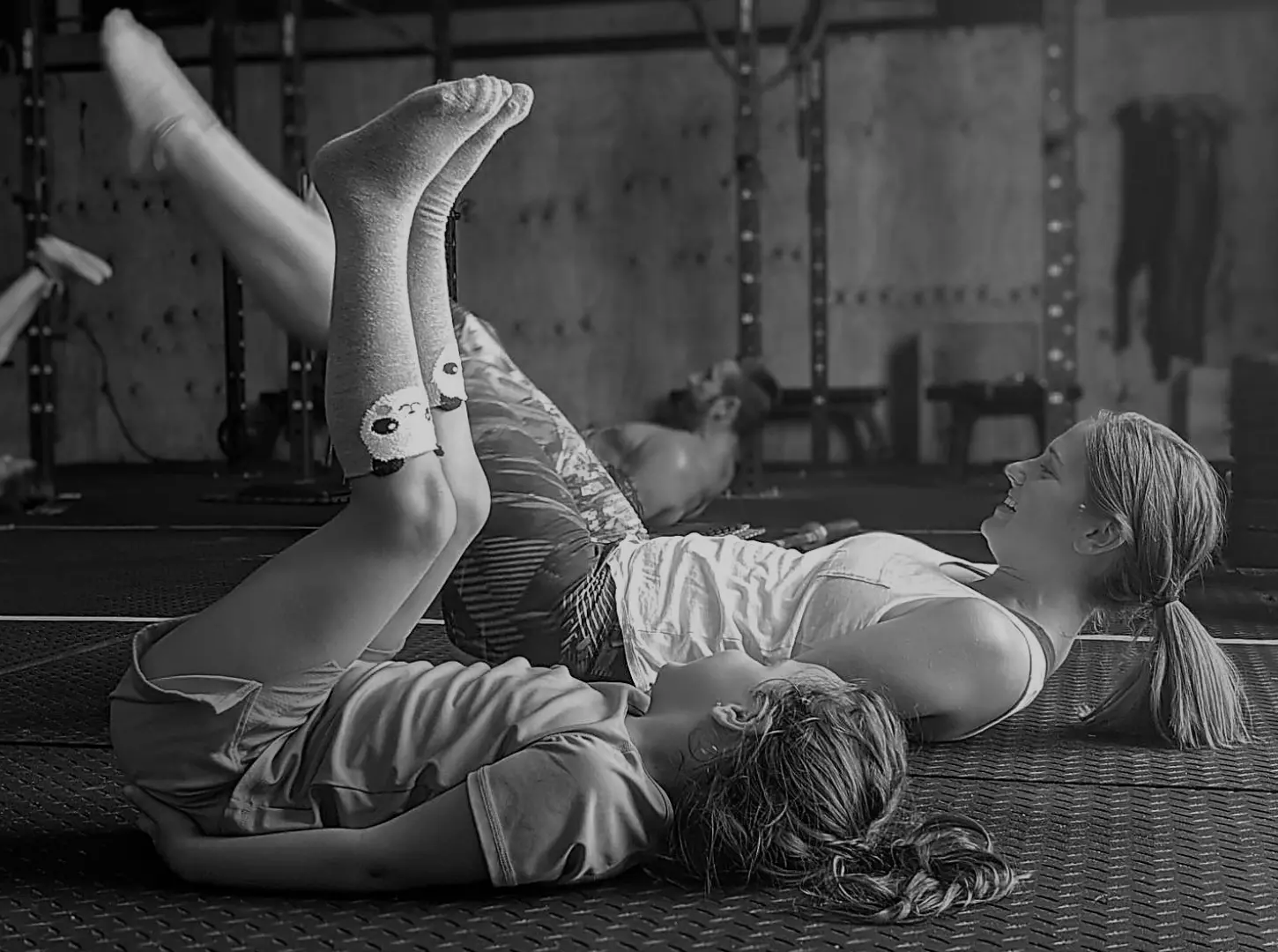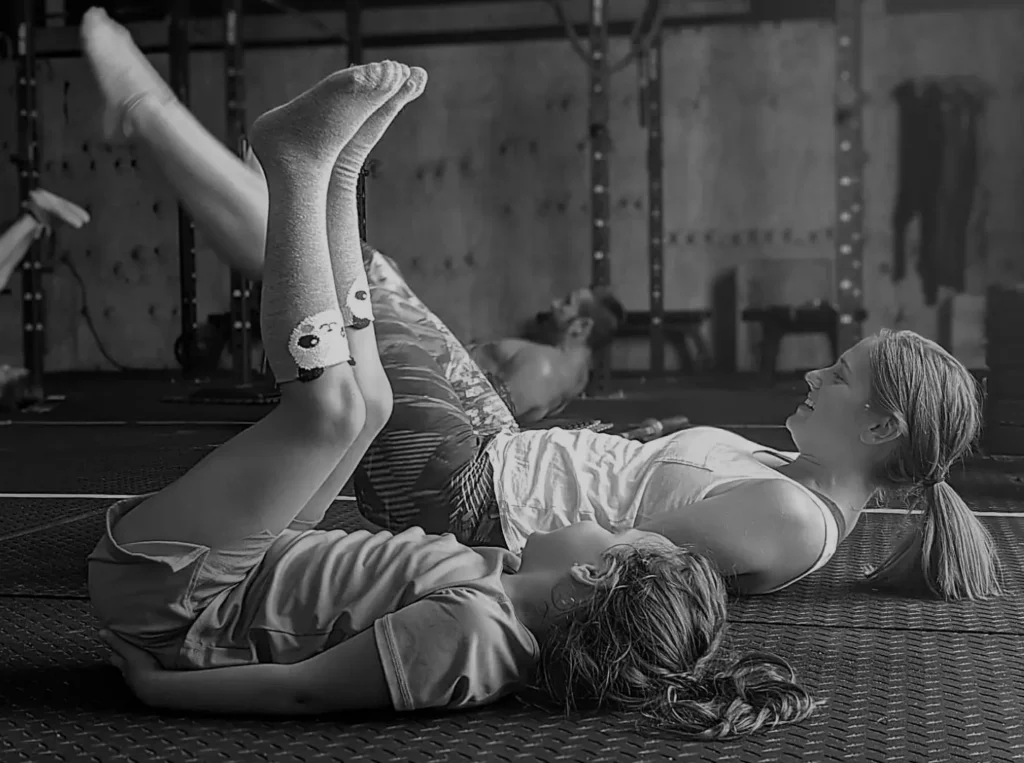 We help youth athletes have a fun yet challenging experience to help them enjoy movement and training. This program will focus on games and physical skills that will have your kid wanting to come back!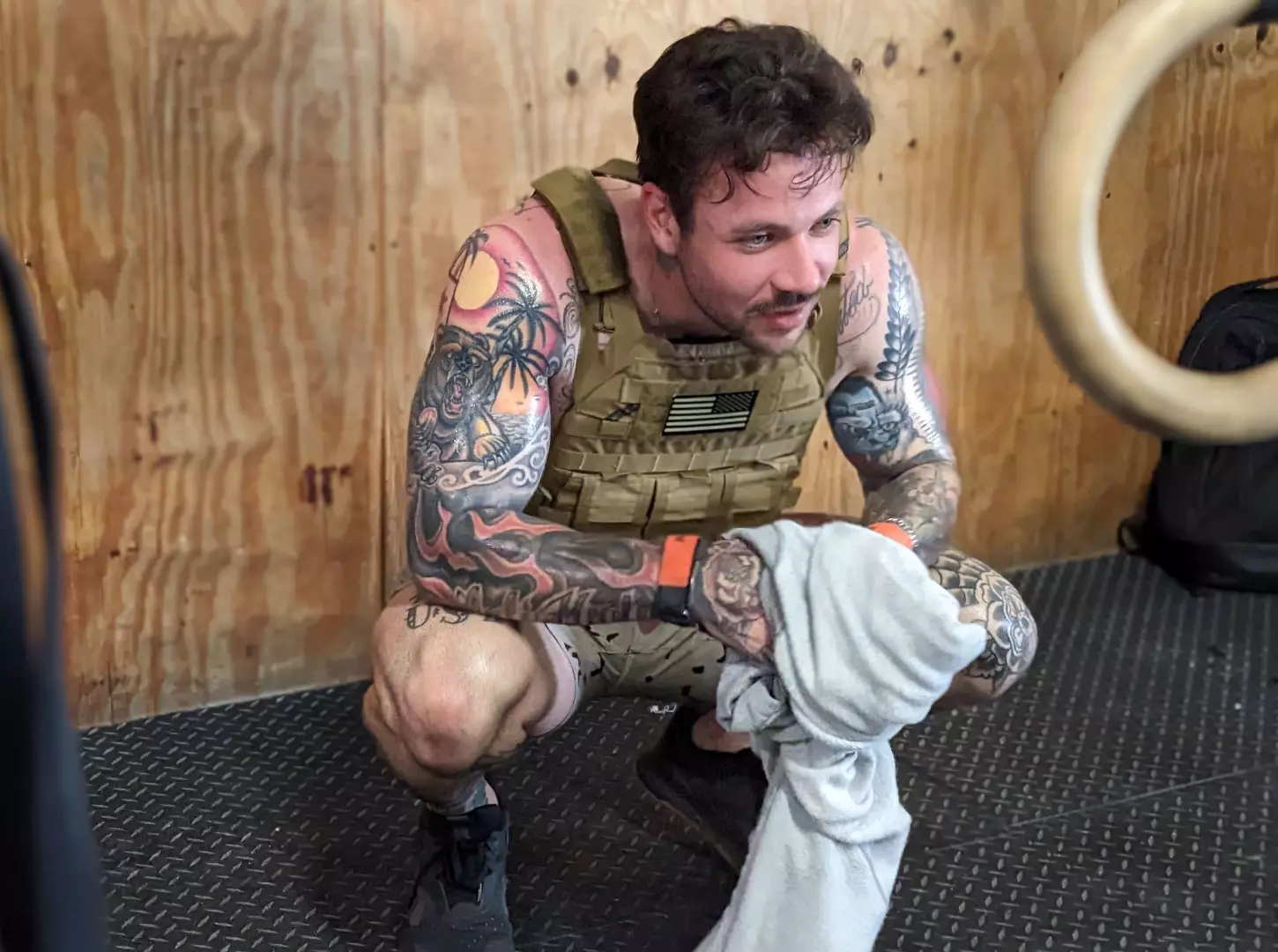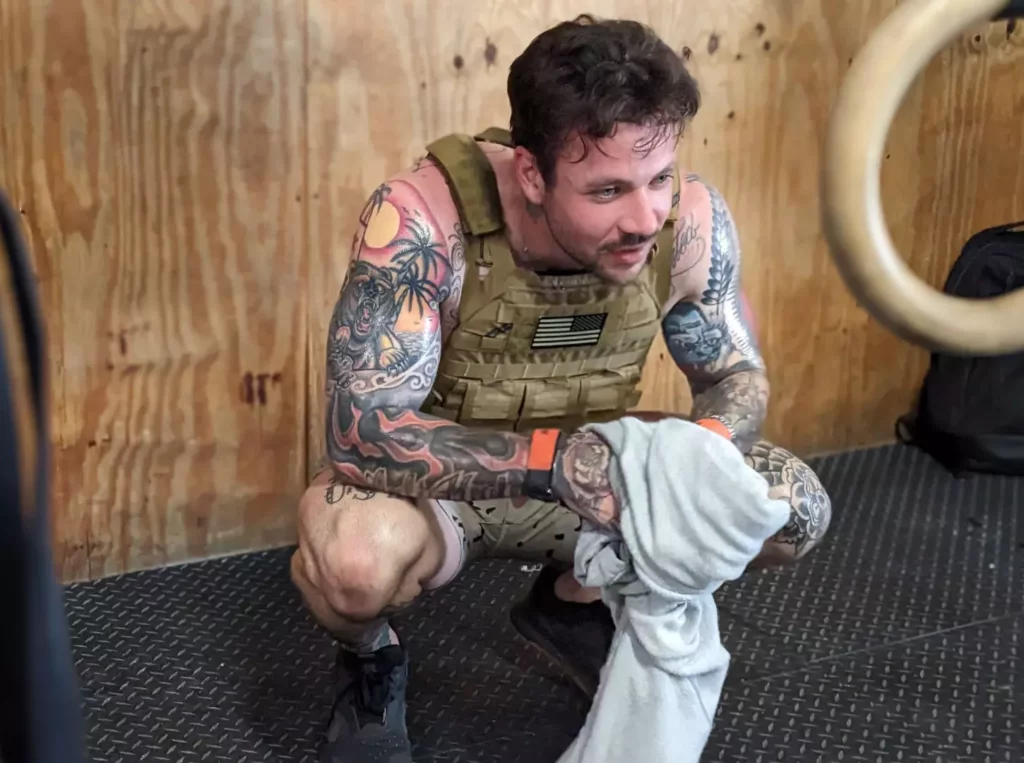 Receive coaching and programming tailored to you and your needs. Each session is individually tailored to your goals and fitness level. This is a great option for those who want a more private setting, a specific goal, or for those who would like to begin here before joining group classes.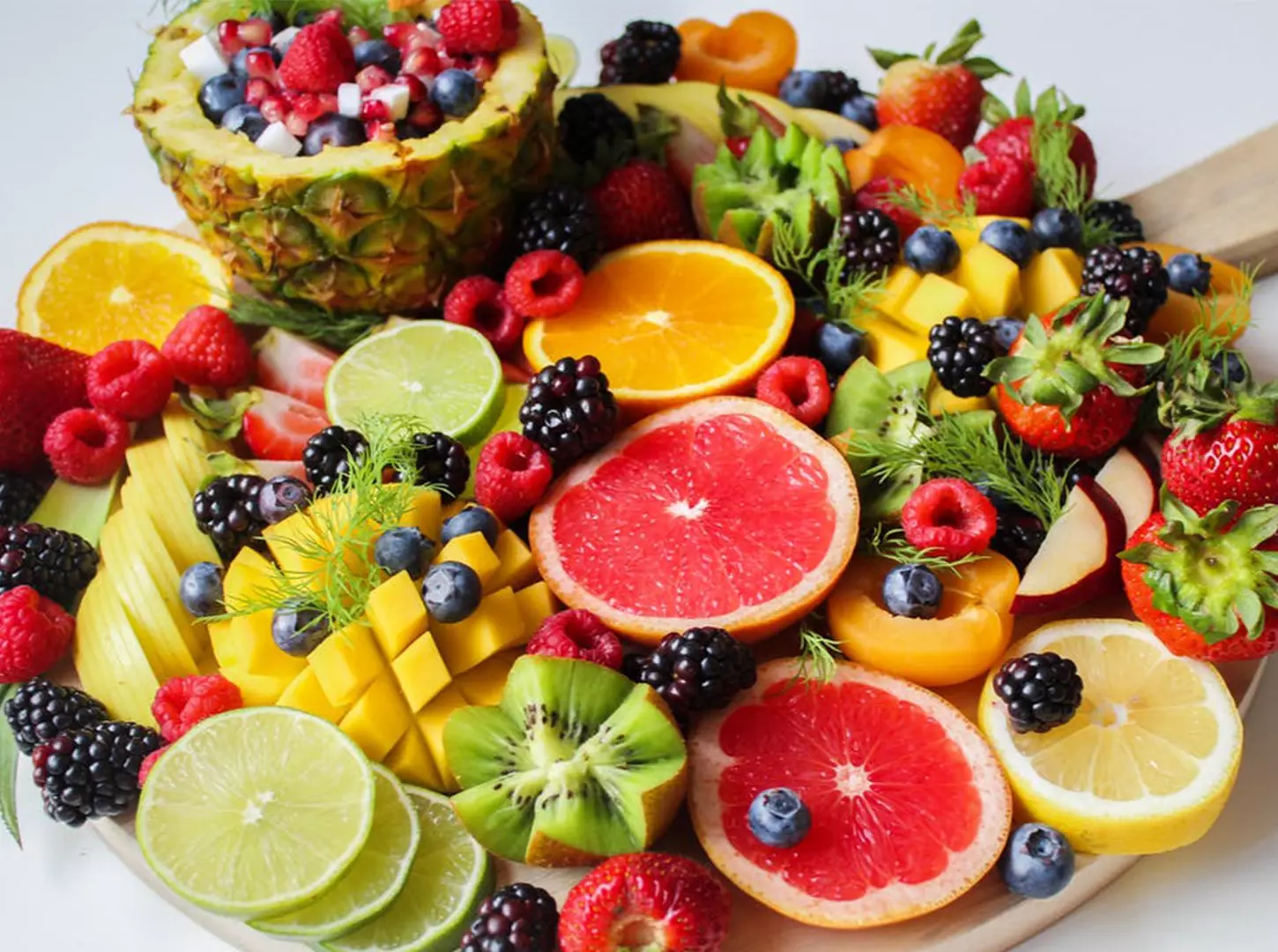 Stop dieting and restricting yourself and start focusing on healthy habits with a proven personalized plan. CrossFit Enoch's nutrition is founded in creating real change, education, and world-class coaching.

Are You Ready To Level Up?
Thinking about giving us a try? View our weekly schedule below and click "get started" anywhere on this page to begin.
Have Questions? We've got the answers right here!
The Best gym near me in Conroe
follow us on social media!
It's Time. This Is Your Call To Action.